Blog is very similar to a website. It is a diary/journal that is (mostly) maintained by one person – blogger. Usually, blogs are being updated quite often (once a day, once a week, once a month). Blogs can be private, but most of them are available on the internet for others to see.
Blog posts can contain content (obviously!), videos, images, bullet-points, different headings and so on.
Blogs (and blog posts) can be shared on social networks (Twitter, FaceBook, Google+) and people can leave comments under the blog posts in order to start meaningful conversations.
Blogs can have a LOT of visitors. When your blog has enough posts and it starts to become popular, you'll start receiving traffic from other sites, social networks and even from search engines.
Blog


Why people Blog?
Blogs are made and used for many different reasons. I'll explain that to you shortly.
A) To express themselves
B) To delivery valuable information and news to other people on the internet
C) To make money (Yes, some people are making a lot of money with blogging)
D) Self-promotion
E) To connect with like-minded people
F) To gain knowledge
G) To find a better job
H) To improve writing skills
What is difference between blog and website?
Websites are static in nature where contentis organized in pages, and they are not updated frequently. Whereas a blog is dynamic, and it isusually updated more frequently. … In simple terms, all blogs can be a website or part of a website. However, not all websites can be called blogs.
Nine best free blogging sites to consider in 2019
WordPress (www.wordpress.org) Best for…people who want to 100% own their blog and customize it. …
Wix (www.wix.com) …
Medium (www.medium.com) …
Ghost (www.ghost.org) …
Blogger (www.blogger.com) …
Tumblr (www.tumblr.com) …
Weebly (www.weebly.com) …
Joomla (www.joomla.org)
How to write good blog?
follow these 7 tips, and I promise it'll help you write blog posts that convert.
1. Know your audience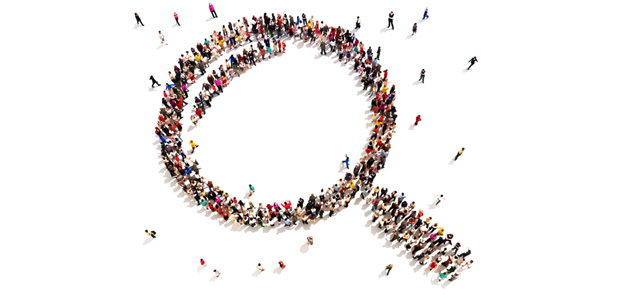 Before you start writing, it's crucial that you know who your audience is, and what they are looking for.
Instead of guessing what your audience need / want, I recommend that you make data-driven decision by doing industry research and competitor analysis.
Sounds complicated? It really isn't.
There are tons of resources out there that you can use. Below are some of my favorites:
KeywordTool.io – a free tool that you can use to see what are some of the most popular keywords searched by users in your industry.
Twitter Advanced Search – simply type your keyword and select the filter "questions" and it will show you all the questions that folks in your industry are asking.
Quora – great resource to find questions folks in your industry are asking.
SEMRush – although it's a paid tool, it works extremely well and allows you to spy on your competitors and steal their best ideas.
And in case you're running out of blog post ideas, we have created a list of 50 blog post ideas as well as 73 types of blog posts that are proven to work.
2. Write Compelling Headlines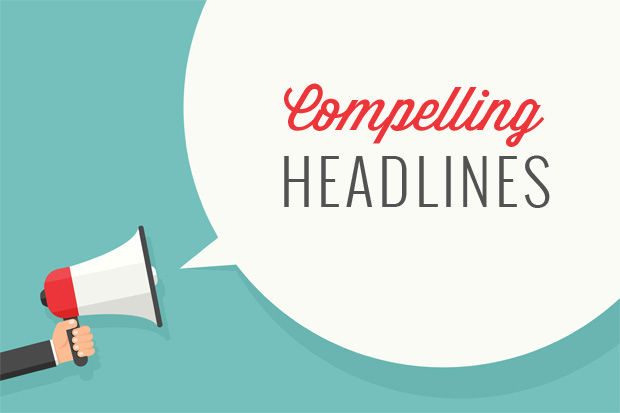 If you don't have a compelling headline, then there is a very good chance that your blog post will not be read or shared.
As humans, we're shallow. We judge a book by it's cover and a blog post by it's title.
This is why your blog post title is crucial for the success of that blog post.
I recommend that you run your headline through EMV headline analyzer to find the emotional marketing value of your headline.
You can also use Headline Analyzer by CoSchedule which also gives tips on how to improve your headline.
3. Add Subheadings to break the page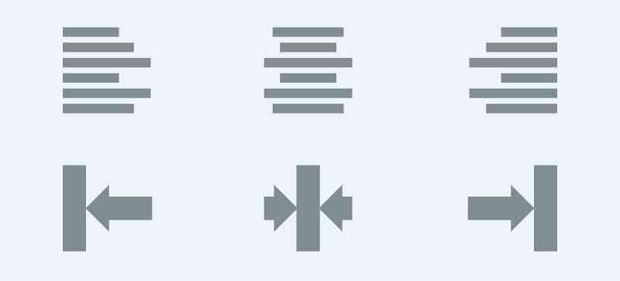 Formatting is crucial for blog posts.
There's nothing worst than reading a blog post that's just one giant paragraph.
Most of the time people skim through the content before they actually decide to read it, so I always recommend breaking your article with subheadings.
Anything you can do to make it easy on the user's eyes is going to help them read your blog post (and take the action that you want them to).
4. Use Bullet Points
Since we know that people skim before they read, you need to make sure to highlight your best information.
Aside from subheadings, bullet lists are perfect because they're very easy to skim through.
Here are some tips that I use to write bullet points that people will actually read:
Express clear benefit. Think of bullets as mini-headlines.
Keep your bullets symmetrical. 1-2 lines each.
Avoid bullet clutter. Don't write paragraphs in bullets.
Remember bullets are not sentences. They're just like headlines.
5. Add Images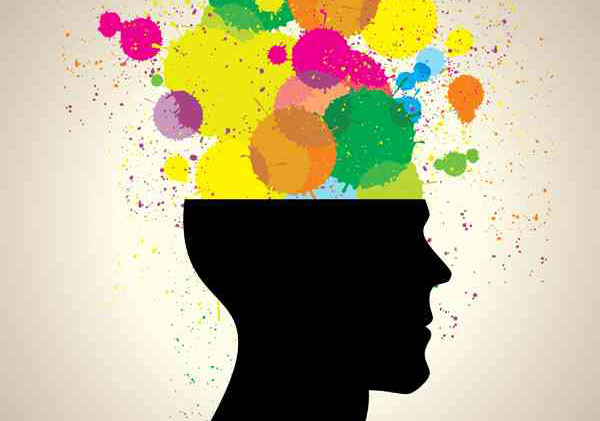 Human brain processes visual content a lot faster than text based content. That's why adding captivating images can help boost your engagement.
There are tons of awesome free resources for finding high quality royalty free images.
For our blog, we also use Shutterstock, a premium stock photo site.
6. Optimize for SEO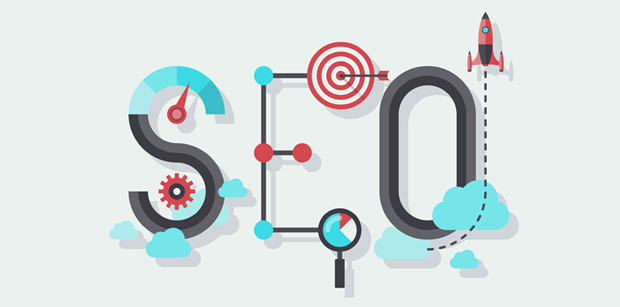 While I never recommend writing for SEO, but I also don't recommend writing without SEO in mind.
Google organic search drives a huge chunk of the traffic for most websites.
If you want to maximize your SEO ranking, then I highly recommend that you optimize your blog post for important SEO ranking factors.
Below are some of the tips that I follow:
Add proper Meta Title
Add proper Meta Description
Optimize for Focus Keyword
Use related keyword variation
Add image alt attribute
Interlink my content
For more details, you should check out my 14-point blog post checklist to use before you hit publish.
7. Add Clear call-to-action
And the last but also the most important tip is to add a clear call-to-action.
Whether it is to ask your readers to leave a comment, share your blog post, follow you on social media, or purchase your product, make sure you clearly state what you'd like them to do.
A good call-to-action is something that's easily distinguishable and stands out.
For example, if you like this post, then I'd really love it if you can share it on Twitter and Facebook.
I hope you found these 7 tips helpful, and if you follow these, you'll definitely be able to write blog posts that convert